Every community has brownfield properties that are vacant or underutilized. When these properties are perceived to have environmental issues, they become easier to ignore rather than address head-on. The result? Properties that could be real assets to the community become a liability and sit stagnant.
Addressing brownfield sites may sound like an overwhelming task for many local leaders, but revitalizing a community has to start somewhere, and we encourage you to start your redevelopment and economy building with us.
The Colorado Brownfields Partnership brings key players in the community together with awareness, education, visioning, planning, and financial resources to remediate brownfields sites, and ultimately, drive economic development in the community.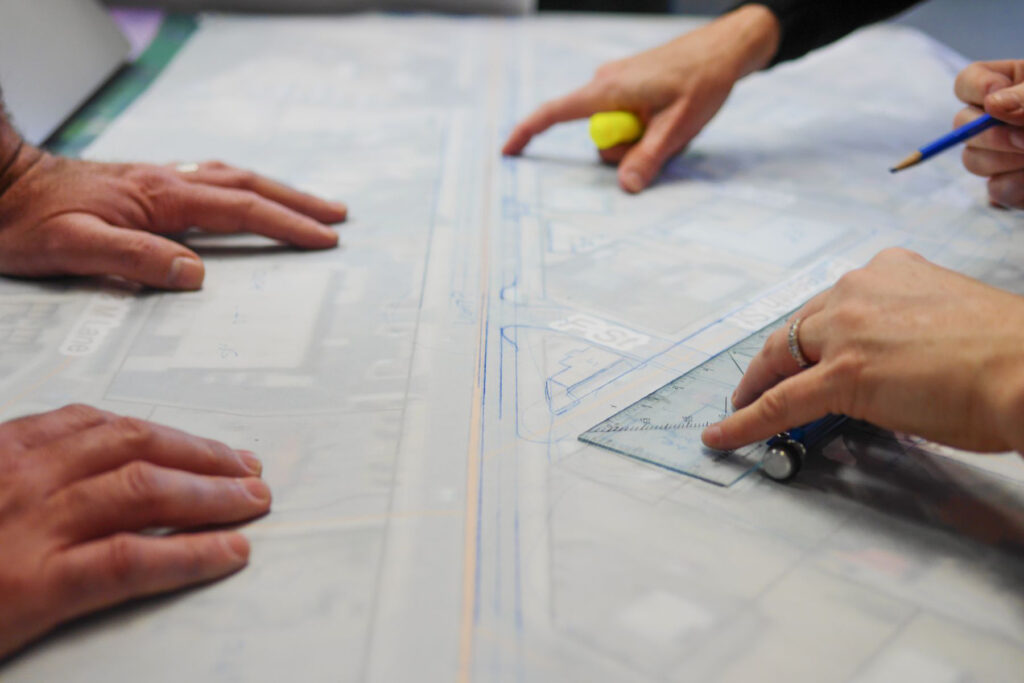 Through facilitation, we bring key stakeholders together to find common ground and identify practical ways to revitalize brownfields sites. We tailor our approach to the unique needs of each community. This support is offered free to Colorado communities.
Workshops that provide information about brownfields, explain how to access our financial resources, and help communities problem solve potential challenges in their existing brownfield sites.
Hands-On Assistance to support visioning and planning, ultimately resulting in actionable strategies for brownfields sites. This work strengthens public-private partnerships and helps identify creative funding sources.
On-Call Coaching to ensure brownfields projects continue to move forward through implementation phases.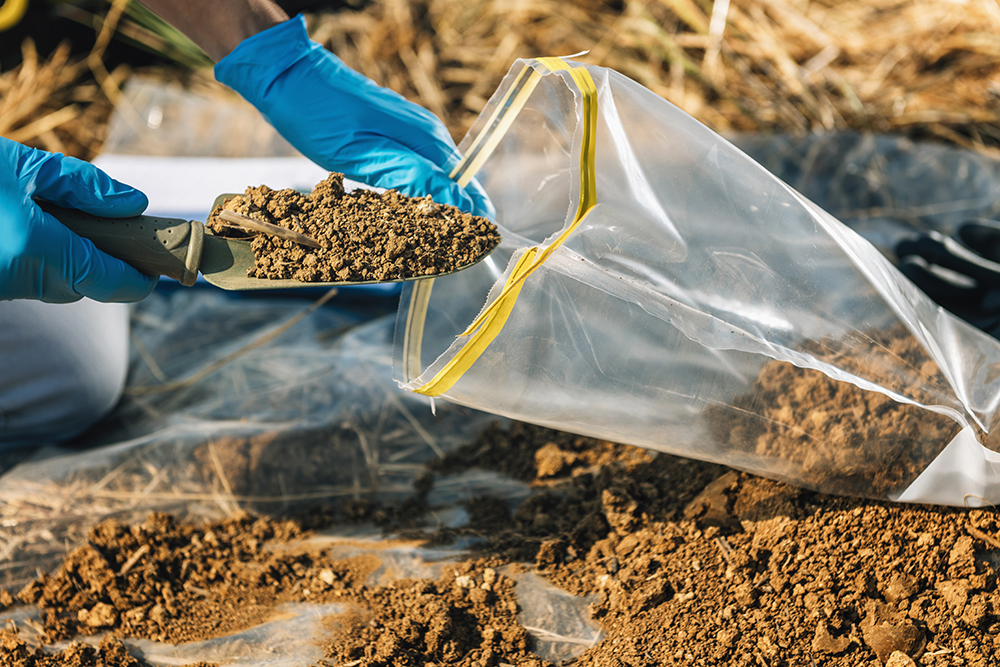 How is site contamination determined? What does "cleanup" mean for a brownfield site? We provide clarity to these questions and and help communities determine a site's eligibility for federal and state cleanup resources.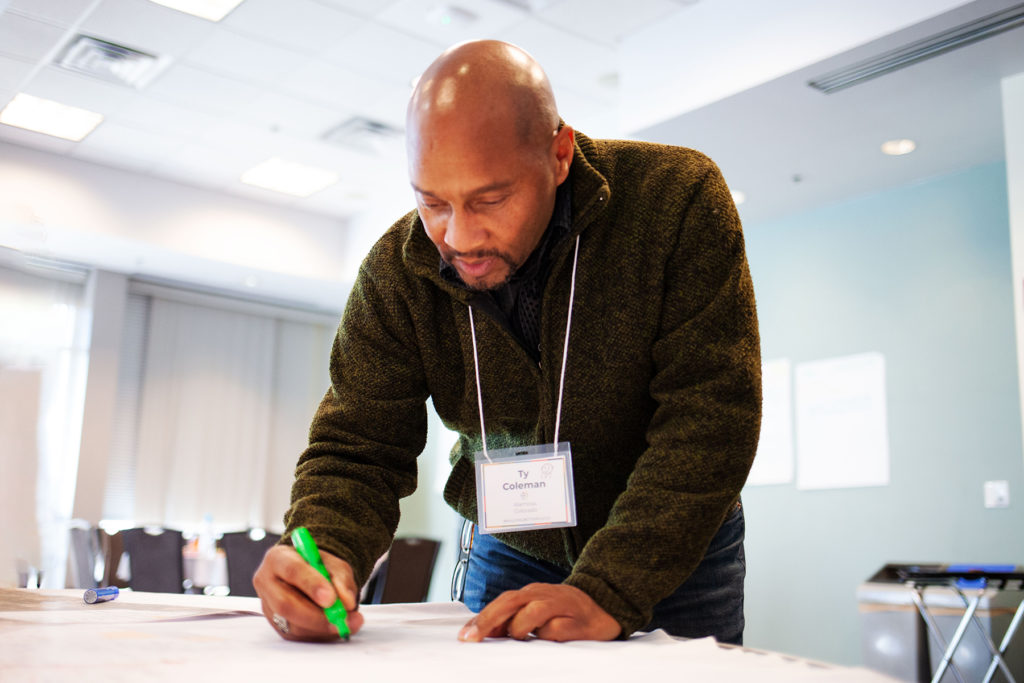 We offer a variety of financial resources to aid communities in brownfield cleanup and help prepare sites for redevelopment.   
Brownfields Tax Credits are available on a first-come-first-serve basis and assist in cleanup costs associated with capital improvements or redevelopment projects. *Unfortunately, tax credits are not available at this time. We are working with legislation to get this program renewed in 2022. 
Revolving Loan Fund gives access to low-interest, flexible loans for cleanup costs.
Colorado Brownfields Cleanup Grants provide funding annually for cleanup, which is designed to protect human health and the environment and to enhance the redevelopment potential of these properties.

We're actively engaging with Colorado communities through our webinars, workshops, conferences, and more. Find out where we will be next.
2023 Colorado Brownfields Conference
June 2023

——————————————
"CBP's Brownfields Workshops"
DOLA / OEDIT Regional Recovery & Resiliency Roadmap Meeting
Virtual – April 28, 2022
"Brownfields 101"
The Southeast Colorado Business Retention, Expansion & Attraction (SEBREA)
Virtual – May 18, 2022
"Colorado Brownfields Resources"
The East Central Council of Local Governments (ECCOG) Social Hour
Online Event – June 28, 2022
"Colorado Brownfields Resources"
East Central Council of Governments (ECCOG) Social Hour
Flagler CO – June 29, 2022
"Redevelopment + Brownfield Funding Workshop" Downtown Colorado Inc,
DCI Online – July 21, 2022
9:00-10:00am

National Brownfields Conference
Oklahoma City – August 16-19, 2022

Colorado Brownfields Grant Writing Strategies Workshop
Castle Rock – September 7, 2022
"Planning Resources For Brownfields"
American Planning Association of Colorado Conference
Vail CO – September 29, 2022
"Using Brownfields to Solve the Affordable Housing Crisis"
Housing Colorado Conference
Breckenridge CO – October 14, 2022
Colorado Brownfields Partnership Networking Event
Lowry Beer Garden, Denver
November 9, 5:30-7:30pm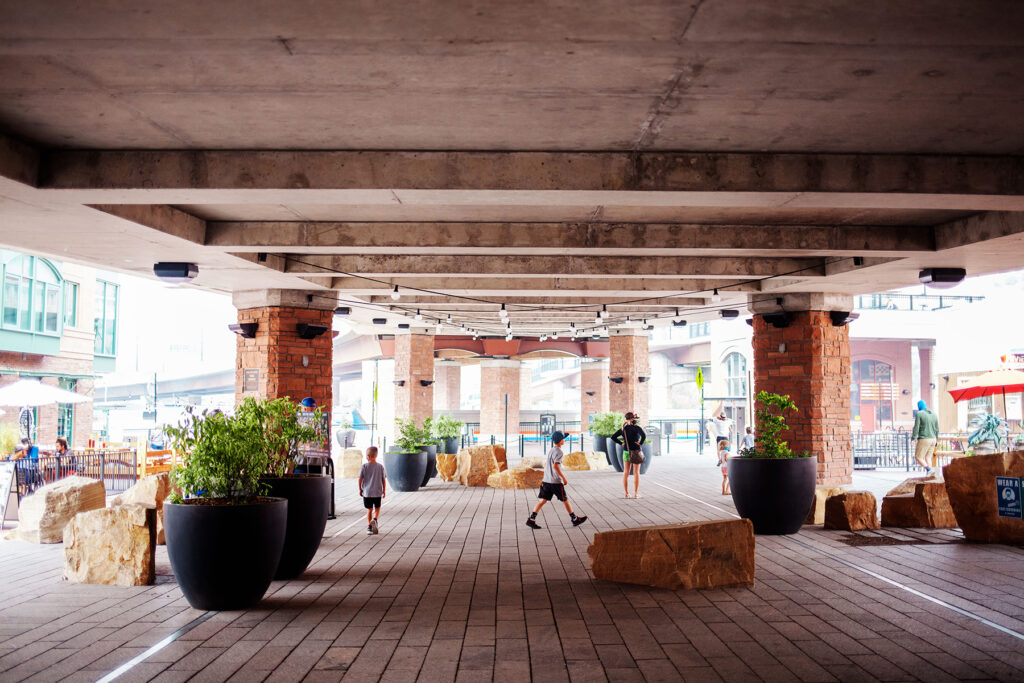 October 8, 2020 8:30 am MDT
Our Colorado communities are facing stark economic challenges, and local leaders are working hard to prepare for recovery. Despite what some may think, this pandemic has not decreased the value of properties, and the pressure to grow has not subsided. Opportunities to not only shape recovery, but to grow stronger, exist in the most unlikely places such as abandoned buildings, closed manufacturing facilities, old gas stations, or vacant lots.
Panel: Doug Jamison (CDPHE), Mark Rudolph (CDPHE), Jesse Silverstein (Development Research Partners), and Nathan Lindquist (City of Rifle, Colorado)