A revitalized brownfield can:
create vibrancy in a community.
tap into economic potential.
spur local development.
A brownfield is a property that is abandoned or underutilized due to the potential presence of a hazardous substance. The perceived contamination of these sites can not only be detrimental to the environment, but can also negatively affect property values and deter investment in nearby areas.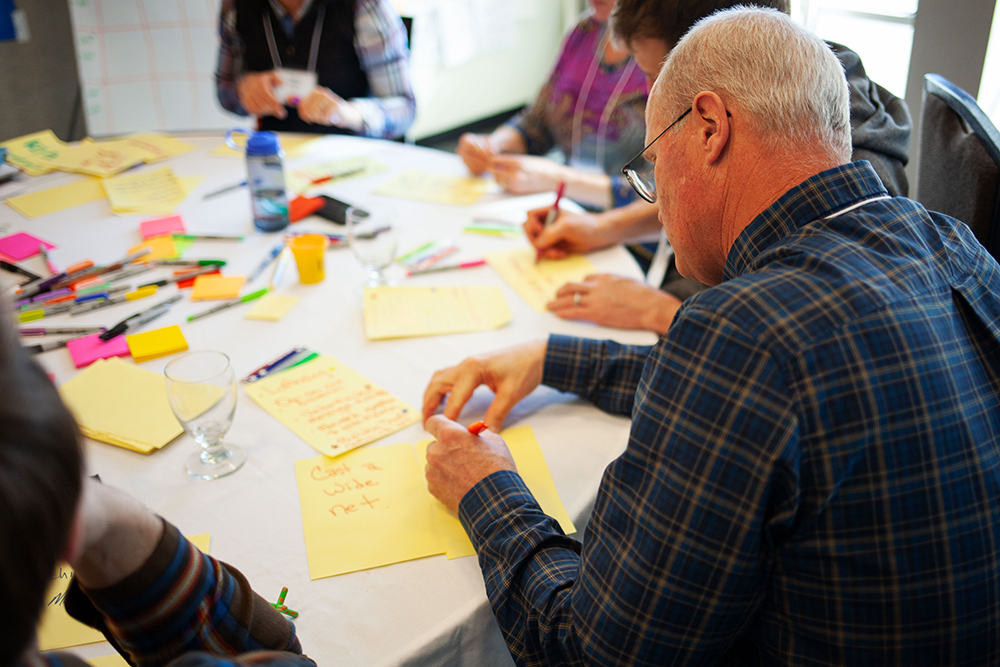 Understanding brownfields isn't easy. Visit our bank of resources to learn more about brownfield sites, the potential they have, and how our support can help.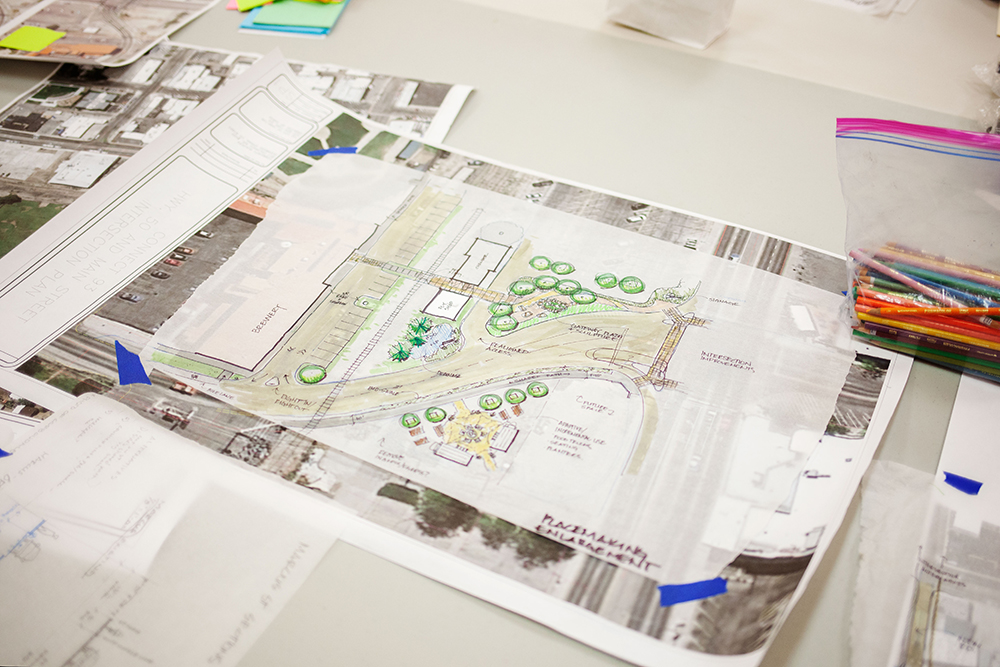 Redeveloping a brownfield may sound like an overwhelming task, but we encourage starting with our planning, cleanup, and financial support.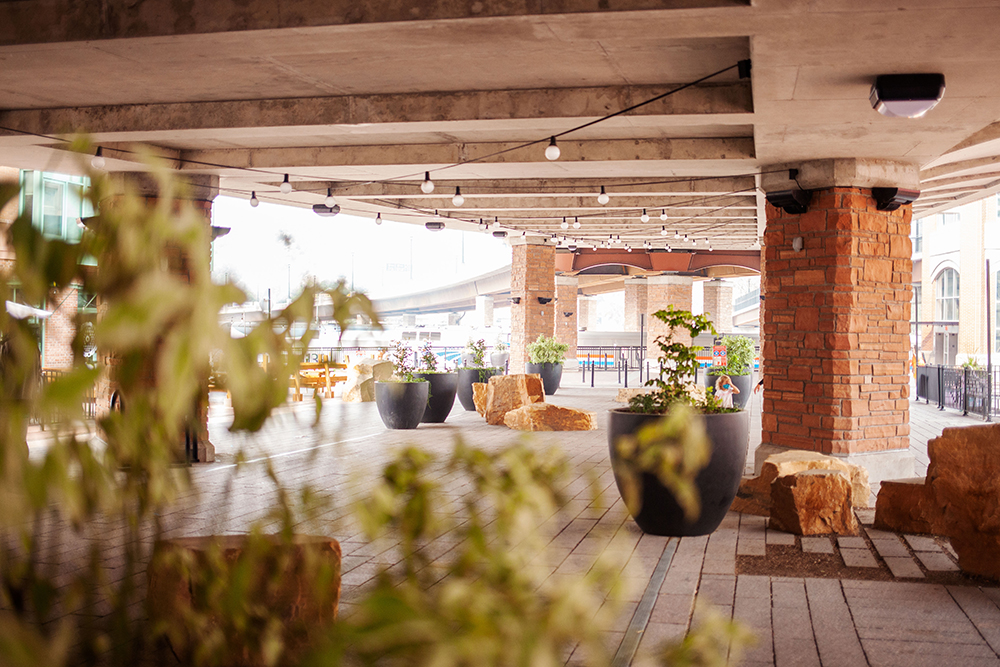 Get inspired by the 26 years of successful Colorado brownfield projects, including affordable housing built, jobs created, and historical roots restored.